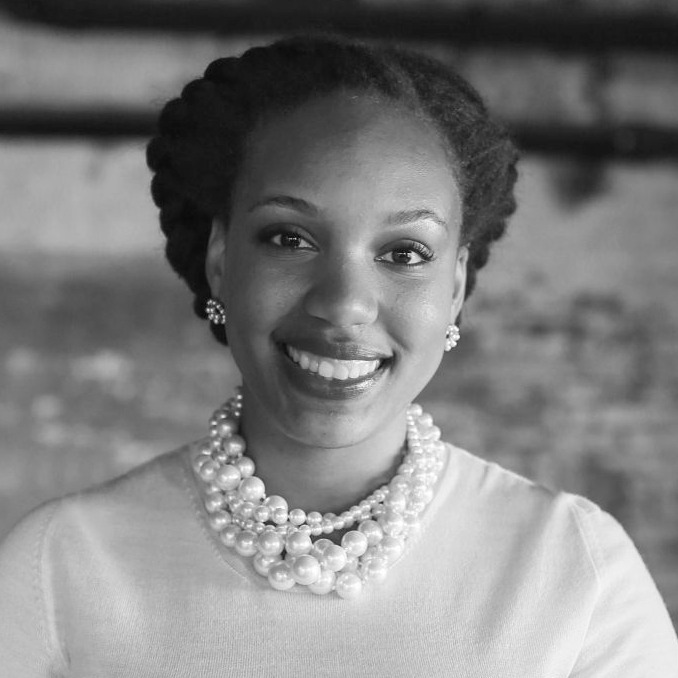 Kendra Webb-Scott
---
Kendra Webb-Scott is an experienced online marketing professional with a proven track record driving sales and lead generation.As the Founder and Chief Marketing Strategist for Ideazio, Inc., Kendra's passion lies in helping talented and innovative companies succeed through smarter marketing.

Kendra currently chairs the NYC Salesforce.com User Group which boasts over 1600 members and holds quarterly events on CRM adoption and best practices.

Kendra joined the NYC Chapter two years ago and immediately jumped in to head the Marketing Committee. She was the Chapter Vice President last year She is a graduate of Columbia University and holds a B.A. in Psychology and American Studies.
Learn More
Vice-President/Membership Chair.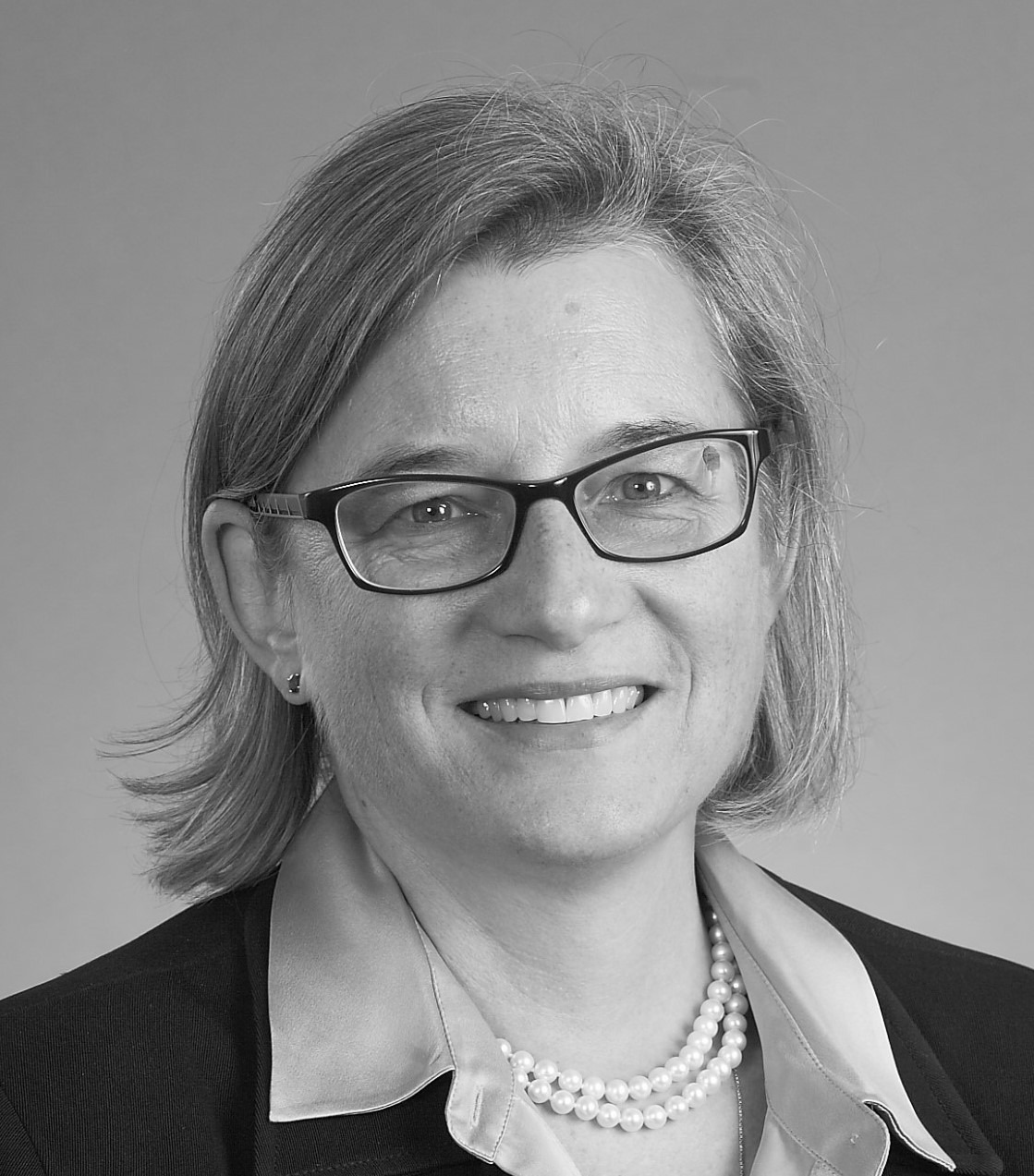 Lelia
Mander
---
Lelia is a financial representative at Wealth Advisory Group, an agency in midtown Manhattan. She helps clients understand and organize their financial picture. Together, Lelia and her clients create comprehensive strategies so that her clients can live more comfortably while feeling secure and confident about their future. She cares passionately about this work because she learned, first hand, the pitfalls of inadequate planning in her own life. One can come from privilege, one can assume money will never be a concern and that nothing bad will ever happen. But one does so at great risk. The first step in facing this risk is gaining knowledge. Lelia changed careers after twenty years in the book publishing industry so that she could help others in this very personal and important aspect of their lives. Born in Chicago, Lelia grew up in New York City. She attended Yale University and graduated with a BA in history. After college she returned to New York, where she now lives with her husband and their two teenage sons. In addition to her work as a financial representative, she volunteers with organizations that help women in shelters and recently incarcerated young adults develop job interviewing skills. She is also a writer of fiction and memoir and is an avid reader. Financial Representative of The Guardian Life Insurance Company of America® (Guardian), New York, NY. Wealth Advisory Group LLC is not an affiliate or subsidiary of Guardian .
Learn More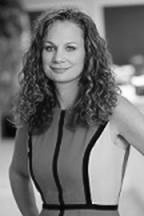 Meredith
Langus
---
For 4 generations Meredith's family has been AXA Advisor Financial Professionals. She is proud to be the first female in her family to join this team of dedicated professionals. It was because of her family's legacy and the opportunity to work with the best in the field that she chose to partner with her father. Her family history of dedication to helping our clients build secure financial futures gives us the ability to help them plan the life of their dreams. Transitioning from a 15 year career in the garment industry, Meredith joined the AXA Advisors team in 2011. She has received various company awards such as 4 Rising Star awards and the Centurion award for my years in production. Always committed to enhancing the experience her client's receive when they work with her, she has earned LUTCF designation (Life Underwriter Training Council Fellow) which allows her to provide essential product knowledge with basic planning concepts to her clients, as well as the FSCP Designation (Financial Services Certified Professional) which gives her a better understand of her client's needs in a comprehensive manner rather than directly 'selling product' without due diligence. She has also completed an advanced learning curriculum, focused on Asset Allocation and Wealth Management Strategies at Harvard University. These classes provided her with a deeper understanding of portfolio management platforms and enhanced resources for building stronger, long-lasting and effective client relationships. Meredith is an active member of the Million Dollar Round Table an elite international network of the top 5% of financial professionals globally. In 2015 she was honored to be asked to speak on the main platform of the MDRT international convention addressing the importance of life insurance to low net worth individuals/families. She is also a part of the Langus Group, where she works closely with accountants and lawyers to enhance her clients experience.
Learn More

Kristin Cavataio, CPA
---
Kristin E. Cavataio, CPA has been working at Presti & Naegele in 2012. She received her BS degree in Accounting from The Pennsylvania State University and received her MBA in Finance, with Advanced Certifications in both Public Accounting and International Business, from Iona College.
Kristin brings client-oriented experience from over ten years working in the service industry in addition to three years working as a billing coordinator for a NYC law firm. She began with Presti & Naegele specializing in corporate, partnership and individual taxation and has now transitioned to a Consultant with the Accounting Technology Department. Kristin is a Certified QuickBooks ProAdvisor. With this knowledge of QuickBooks, Kristin teaches classes to small business owners through SCORE and the Small Business Development Center of New Jersey.
Learn More
Immediate Past-President.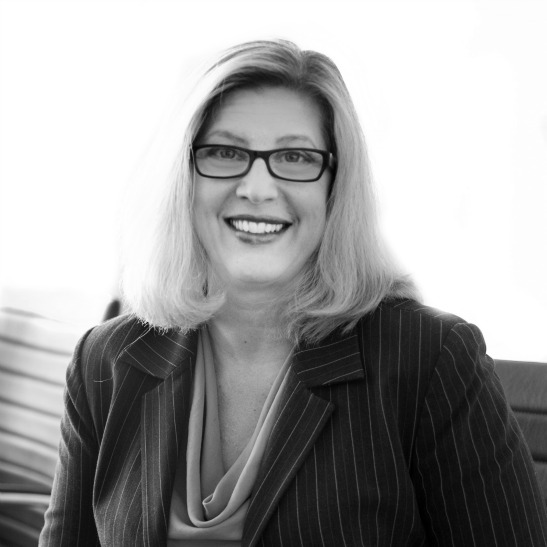 Christina Getz
---
Christina is a financial adviser at Wealth Advisory Group, LLC. She was an ICU RN for 15 years and an advocate for personal wellness. While working through her own personal financial planning goals, she became a passionate advocate for financial wellness and changed careers. She works with individuals & small business owners with their personal and business planning needs. Her services include risk analysis & asset protection with life, disability and long-term care planning along with cash flow management that promotes optimal saving & investment planning strategies to grow wealth.
Registered Representative and Financial Advisor of Park Avenue Securities LLC (PAS), 355 Lexington Avenue, 9 FL., New York, NY 10017, 212-541-8800. Securities products / services and advisory services are offered through PAS, a registered broker/dealer and investment adviser. Financial Representative, The Guardian life Insurance Company of America (Guardian), New York, NY. PAS is an indirect, wholly owned subsidiary of Guardian. Wealth Advisory Group LLC is not an affiliate or subsidiary of PAS or Guardian. PAS is a member FINRA, SIPC
Learn More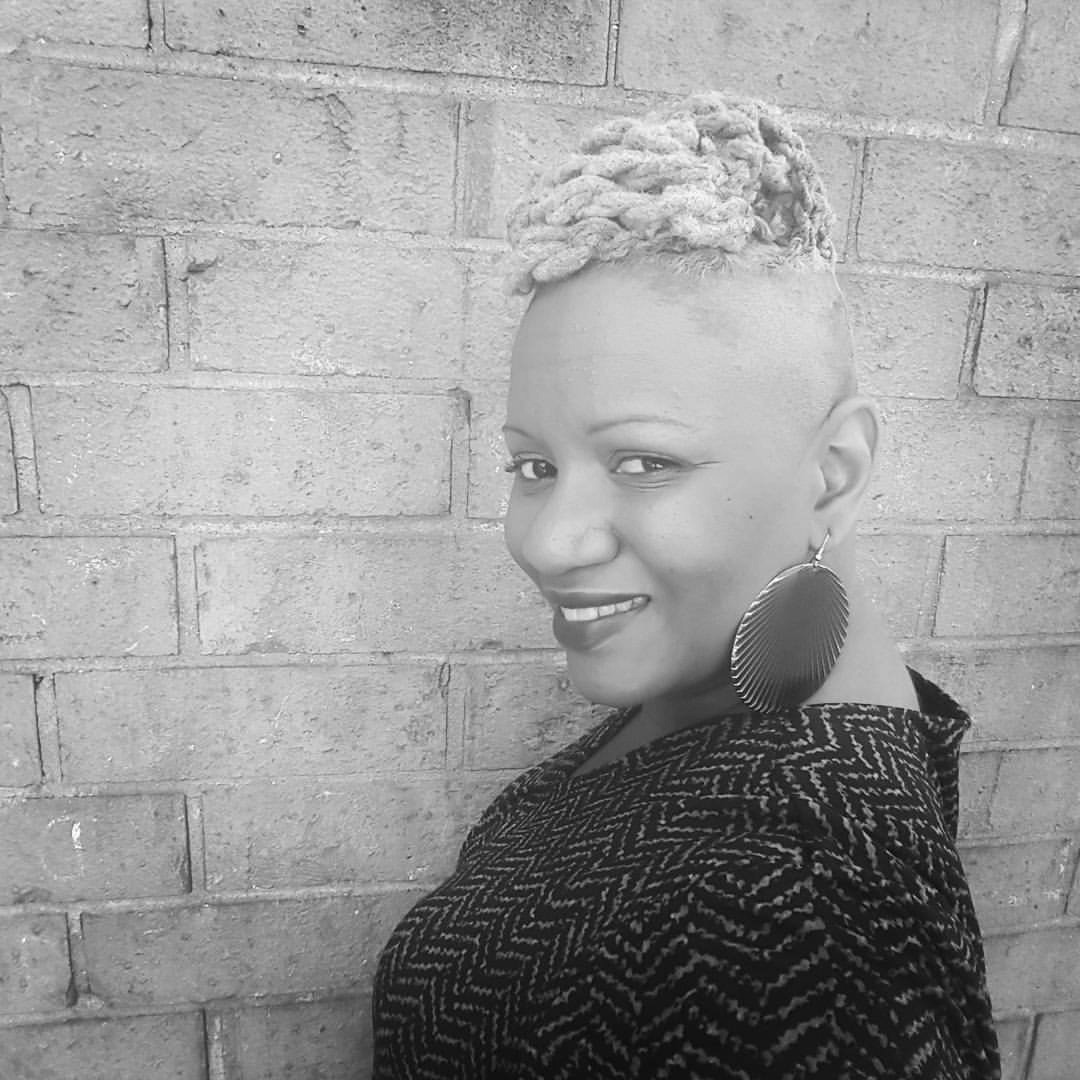 Petia A. Bradshaw
---
Petia A. Bradshaw is a Branding/Digital Marketing Strategist, and Principal of The Stylista Group, a boutique Digital Marketing Firm. She began her corporate career at boston.com where she developed effective online marketing campaigns for major clients such as Dunkin Donuts and Fleet Bank. While pursuing her MBA, she was selected by the William Jefferson Clinton Foundation Small Business Initiative to be a student participant on a team of seasoned consultants from Booz Allen. Petia went on to work for Ralph Lauren where she successfully steered the transition of their off-price product line management from the United States to Asia. For the past 8 years as Principal of The Stylista Group, Petia and her team have developed and implemented digital marketing plans that have produced outstanding measurable results. As a former member of digital marketing industry leader Constant Contact's Authorized Local Expert team, she delivered best practice presentations on email and social media marketing in the NY Metro Area for a number of years. Ms. Bradshaw has also been an Adjunct Instructor in the Continuing Education Department at The City College of New York as well as a guest lecturer at NYU. She holds an MBA in Marketing Management from The Lubin School of Business at Pace University as well as a BA in Management/Marketing from Simmons College, Boston, MA
Learn More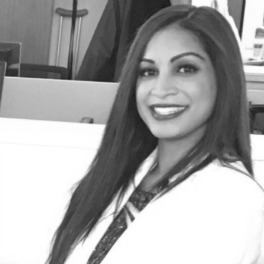 Desiree' Kinney
---
Desiree' Kinney has 8 years of experience in business and financial services specializing in marketing, business development, and operations. She supports the Board of Women in Insurance and Financial Services for Marketing & Membership. Desiree' is a Relationship Officer for JP Morgan Chase. Desiree' also manages a marketing consulting start-up serving small business owners. As part of her efforts to give back, Desiree' is a Special Committee Member of Savvy Ladies and a Career Panelist for Rutgers. Desiree's media features include SEI Investments "Why Your Firm Needs a Full-Time Marketing Professional", "From Rutgers to Wall Street" on NJ Money Help and most recently, a feature on Investment News. Desiree' is also a regular co-host on Brooklyn Savvy TV and Princeton TV.
Desiree' was highlighted in a SEI Investments feature entitled "Why Your Firm Needs a Full-Time Marketing Professional" on the significance of marketing in the financial industry to build your brand recognition and to remain a competitive leader. Desiree' was also interviewed by Candid Career in association with Rutgers University on personal branding, relationship building, and career development. She was also interviewed by NJ.com for the feature "From Rutgers to Wall Street" on her transition from Rutgers University to working on Wall Street today. Most recently, Investment News conducted an interview on women investors for INTV featuring her. Desiree' is also a regular co-host on Brooklyn Savvy TV and Princeton TV. She hopes to inspire to be the best "you" possible and to empower women to be the future leaders of our generation.
Learn More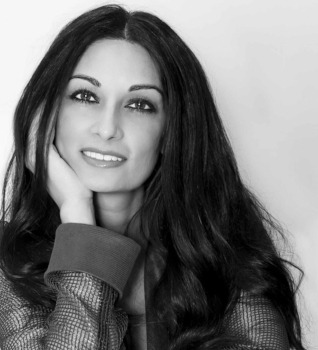 Aysha Saeed
---
Aysha Saeed is the CEO & Creative Director of AYSHA Inc. a NYC based lifestyle fashion brand. The Collection is infused with Aysha's passion, experience and sophisticated personal aesthetic. AYSHA features exotic and elegant ready to wear and accessories with a hint of edge, perfect for the woman on the move who is not afraid to take on the world.
Although Aysha's first love has always been fashion, she started her career working for various financial serivce institutions in NYC for 10 years. She decided to give it up and take a risk to pursue her dream. The dream of making Monday her favorite day of the week.
Aysha has also appeared on MSNBC, ABC's Good Morning America and on the Sundance Channel, where she joined the cast of its highly acclaimed fashion reality show, All On The Line featuring Joe Zee, creative director of ELLE Magazine. In addition to being the CEO/Creative Director and ambassador for her brand, Aysha is also a dedicated philanthropist. She supports various foundations such as the Beauty Foundation for Cancer Care and the Human Rights Campaign. In 2015, Aysha established the AY Foundation, a nonprofit organization that aims to educate women in Pakistan, Aysha's home country.
Learn More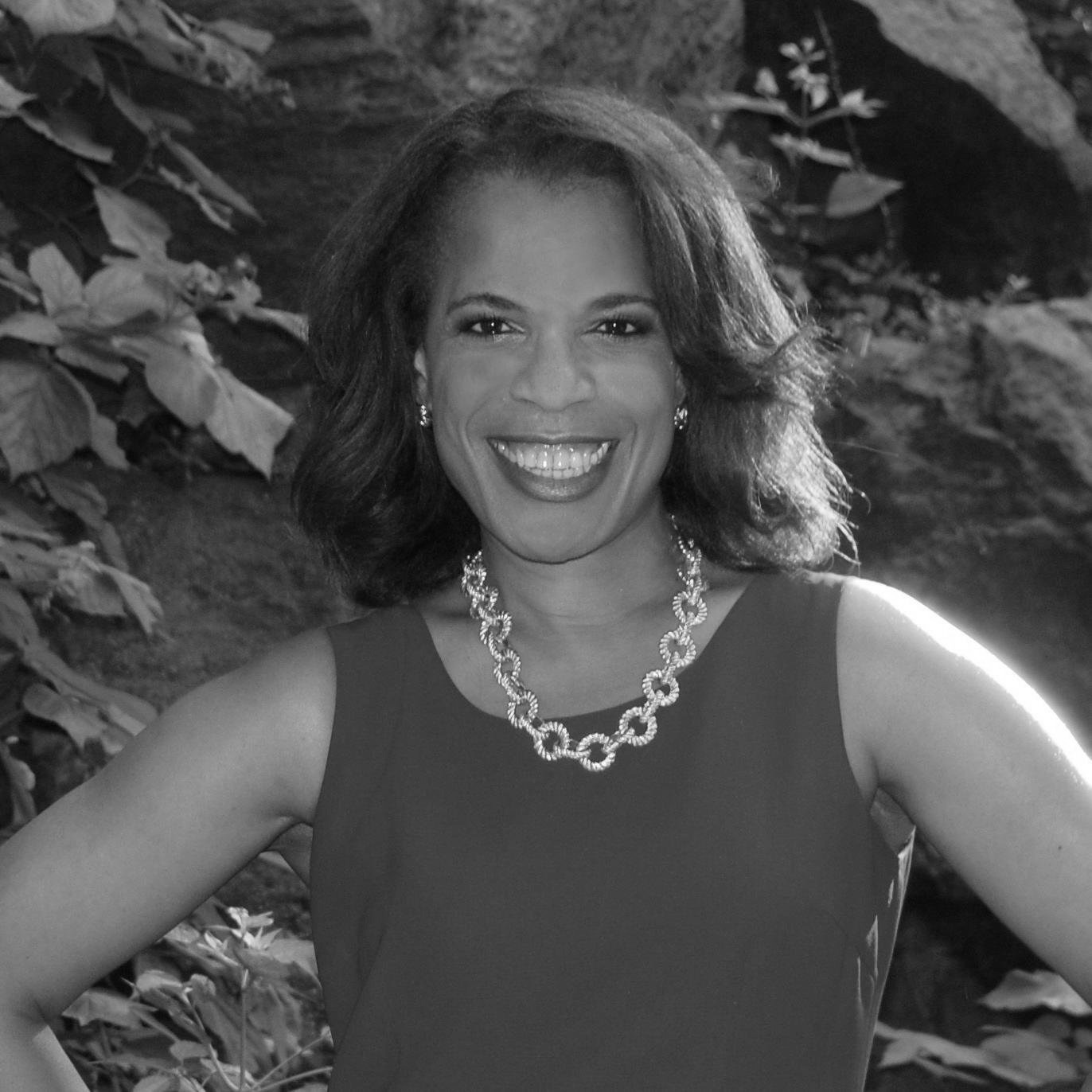 Robyn Hatcher

---
Known by her clients as "a gifted speaker and a brilliant coach," Robyn teaches leaders how to connect with people in a way that has lasting impact. Robyn Hatcher is an author and communication expert that believes that we all have the inner power to become dynamic speakers and exceptional communicators. Robyn is author of the Forbes.com top coaching book, Standing Ovation Presentations: Discover Your Unique ActorType & Let It Shine (Motivational Press, 2013). Named by Six Figure Startup as one of 4 Fun Business Books, Standing Ovation Presentations is a practical guide to composing and delivering a presentation with real impact
Robyn has transformed the careers of thousands of business leaders through corporate training, private coaching, and interactive presentations. Fortune 500 companies and brands such as Allstate, Deloitte, Hewlett-Packard, JetBlue, and Merrill Lynch are a few notables on Robyn's rich list of clientele. Once an extremely shy child (nicknamed "Shy"), Robyn's personal story of courage and focus is what drives her mission of helping people shine and is why she is described by many as "warm, insightful and authentic." Prior to founding SpeakEtc, a boutique communications skills consultancy, Robyn worked as a professional actress, appearing on stage in New York City, as well as in television commercials and dramas. She has also provided voiceover talent for radio advertisements and served as a writer for two daytime dramas..
Learn More
Join Now.
WIFS is committed to our mission to attract, develop, and advance the careers of women in the insurance and financial services industry. Join the NYC Chapter today to gain access to our wonderful member benefits.
Membership Application